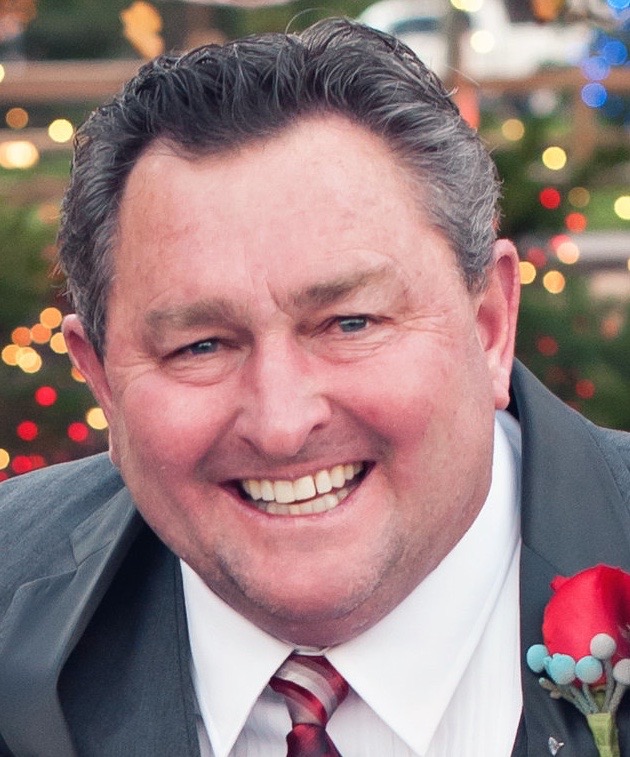 Dr. Jackson received his medical degree from the College of Osteopathic Medicine and completed his residency at Stanford University. As a Mesa native, he then completed his residency at Mesa General Hospital. As founder of Rehab Arizona in 1992, Dr. Jackson has devoted his efforts to solving his patients' neuro muscular disorders and the physicians of Arizona have recognized his skills by voting him a "Top Doc in Phoenix" multiple times. Dr. Jackson has served as Medical Director at Scottsdale Healthcare Rehabilitation Hospital.
He founded Addiction Navigators to assist those struggling to find their way out of the maze of prescription drug addictions.
Dr. Weston Young is one of our board certified family medicine physicians. He is from Page Arizona, and graduated from Arizona State University Summa cum laude in the sciences.
He graduated medical school in West Virginia, from West Virginia School of Osteopathic Medicine. He completed residency in Casper Wyoming training in full spectrum rural family medicine. He has board certifications in allopathic and osteopathic family medicine.
He also has interest and passion for physical medicine and regenerative therapies. He loves music and the outdoors, and can even be seen on the highways with his motorcycle riders group. He spends weekends with his wife of 20 years and his 5 children.
Opiod & Alcohol Addictions
The Challenge
Moderate to severe pain often requires the use of opioids  (codeine, fentanyl, hydrocodone, morphine, oxycodone, etc.) to reduce pain.  However, extended or excessive use of these often result in a tolerance build up, which requires more of the drug to provide the same level of pain relief. These drugs addictive properties when combined with the increased tolerance often results in abuse of these drugs.  At this stage, the person is either in pain combined with withdrawal symptoms from the drug or temporarily relieved during the "high" just after taking the drug. They are no longer able to function as they did before.
The Solution
Often the solution to the problem is to provide a slow release pain relief drug that allows the person to "be themselves" again. This drug is also an opiod with a smaller "high" but lasts longer without the withdrawals. This process allows the patient to be themselves and combined with counseling they can work their way off the drugs. We provide the first step in arresting the downward spiral and helping our patients navigate out of the maze of addiction. We are with you through the entire journey. We have helped many get back to be themselves.
Million used non-medical Opioids in a month
Million Americans met criteria for prescription painkillers use disorder based on their use of prescription painkillers in the past year.
Thousand Regular users of Heroin in one month
Million people used prescription painkillers non-medically for the first time in the past year.
(Numbers compiled in 2013 and 2014.)
Addiction Navigators
Addiction Navigators
3048 E. Baseline Rd.
Suite 122
Mesa, AZ 85204
480-737-3538
Addiction Navigators Gilbert
Addiction Navigators – Gilbert
1452 N. Higley suite 101
Gilbert, AZ 85234
5882 S. Hospital Dr Globe, AZ 85501